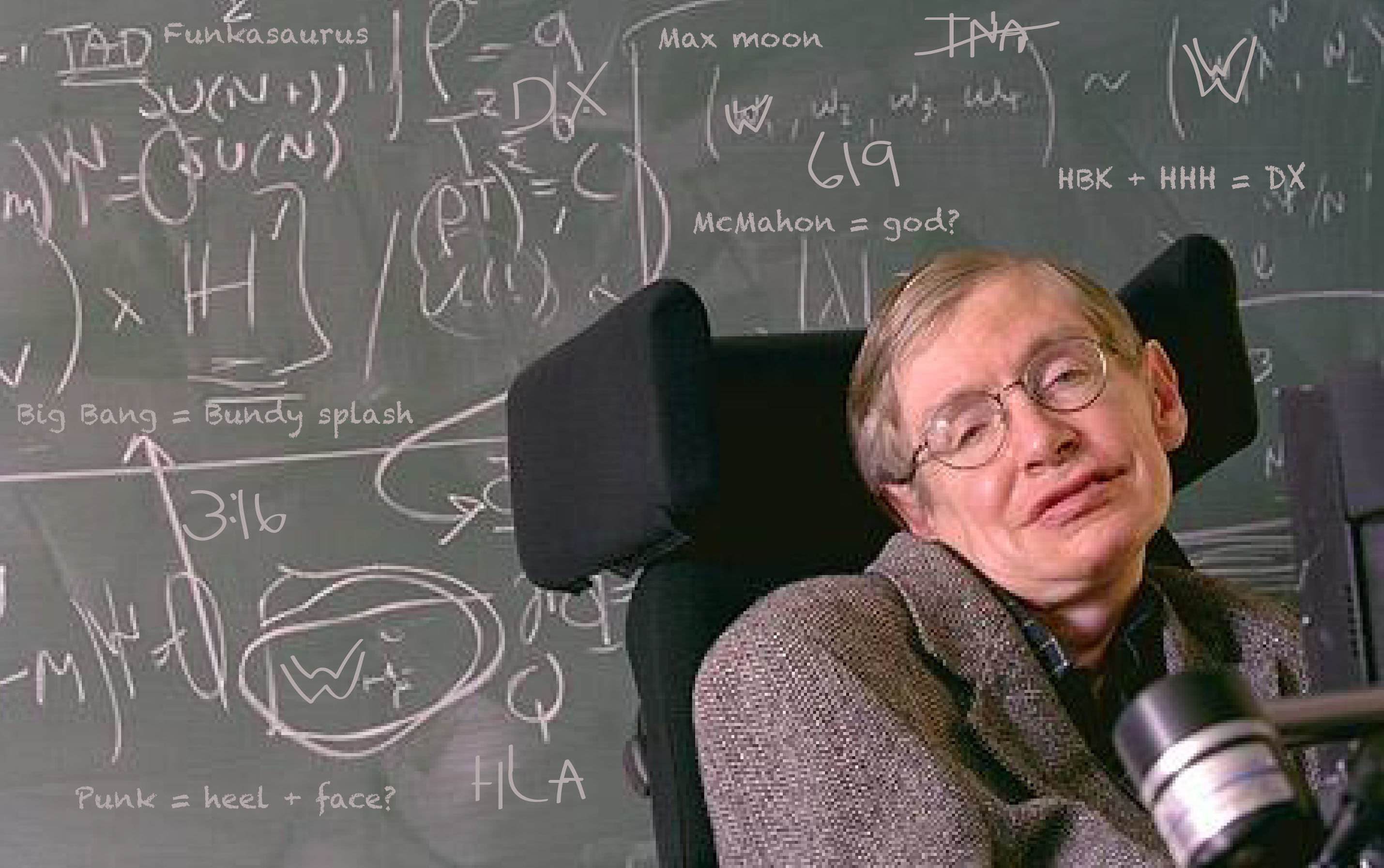 24 Dec

Stephen Hawking – Entrance to other universes how black holes

Recuperamos una interesante noticia para los amantes de la física y seguidores del famoso físico Stephen Hawking.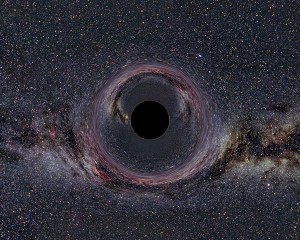 The agujeros negros son uno de los fenómenos más interesantes y misteriosos del universo. La definición científica exacta de qué es un agujero negro es algo complicada, pero para simplificar un poco, podemos acordar en que es una singularidad espacio-temporal que tiene su origen en la muerte de una estrella. La principal característica de un agujero negro es que tiene una masa tan inmensa que ejerce una gigantesca fuerza de gravedad, atrayendo a todo lo que está a su alrededor, incluida la luz.
Como los agujeros negros absorben la luz, es imposible verlos de forma natural, pero gracias a algunos instrumentos astronómicos sofisticados, se los puede reconocer por el efecto que tienen sobre los cuerpos celestes cercanos. Hasta ahora se creía que los agujeros negros eran algo así como «el fin del mundo», todo lo que va a parar allí, se destruye de una vez y para siempre.
lo cierto es que nadie sabe en realidad qué sucede dentro de un agujero negro. Hace muchos años los científicos discuten este tipo de cosas, pero hacía tiempo que no surgía una teoría novedosa al respecto. Y, por supuesto, esta vez viene de la mano del gran Stephen Hawking.
¿Quieres saber qué tiene para decir ahora

Stephen Hawking?
«The message of this lecture is that black holes ain't as black as they are painted. They are not the eternal prisons they were once thought. Things can get out of a black hole both on the outside and possibly come out in another universe».
Source: Batanga
Stephen Hawking además de ser un físico con una reputación impresionante gracias a sus grandes aportaciones en diferentes campos, es desde luego uno de los ejemplos de superación y más inspiradores de nuestra comunidad.
En esta ocasión y haciendo referencia a sus últimas aportaciones, nos gustaría alentar nuestros sueños estelares con su teoría sobre los agujeros negros. Me viene a la cabeza la película de Interstellar donde podemos atravesar emotivamente un agujero negro. A mi se me escapó alguna lagrimilla, jeje.
Volviendo al tema, os recomendamos una fantástica lectura sobre la teoría de los universos paralelos que seguramente os hará reflexionar.
¿Te gustaría que tratáramos alguna noticia o que analizáramos alguna teoría física específica en nuestro blog? Puedes enviarnos tus sugerencias a info@viajeroseneltiempo.es