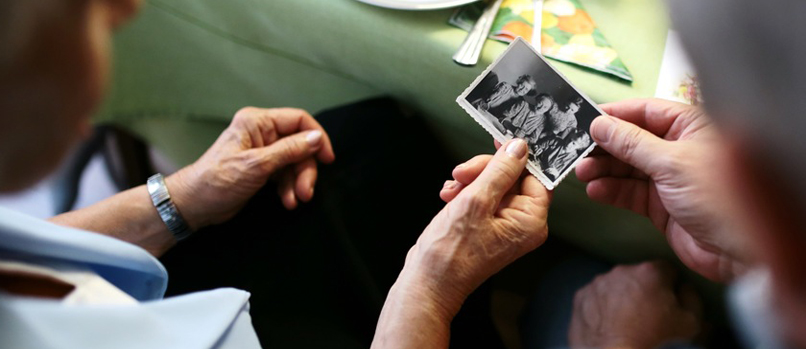 0

8 May
¿Los recuerdos se pueden olvidar intencionadamente?
Investigadores de EE.UU. han demostrado que se pueden olvidar recuerdos a propósito. En un experimento, mostraban imágenes de playas o montañas al tiempo que pedían a los participantes que recordaran u olvidaran una serie de palabras aleatorias. Al borrar las palabras, el cerebro borraba también el contexto asociado con las imágenes coetáneas.
El contexto juega un papel muy importante en nuestros recuerdos, buenos y malos. La canción de The Cranberries Dreams en la radio del coche, por ejemplo, puede recordarte a tu primer amor -o la primera multa por exceso de velocidad-.
Ahora, un estudio de exploración del cerebro dirigido por Dartmouth College y la Universidad de Princeton (EE.UU.) muestra que las personas pueden olvidar intencionadamente experiencias pasadas cambiando la forma en que piensan sobre el contexto de esas memorias.
Así es amigos, los recuerdos se pueden olvidar de forma intencionada.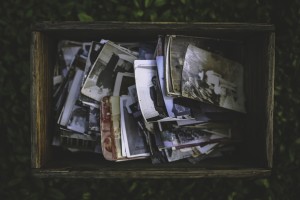 Los resultados tienen varias posibles aplicaciones centradas en potenciar memorias deseadas, tales como el desarrollo de nuevas herramientas educativas, o la disminución de recuerdos nocivos, incluyendo tratamientos para el trastorno de estrés post-traumático. El estudio aparece en la revista Psychonomic Bulletin and Review, y resumido en EurekAlert!
Desde la antigua Grecia, los teóricos de la memoria han sabido que utilizamos el contexto -la situación en que estamos, incluyendo imágenes, sonidos, olores, dónde estamos, con quién estamos- para organizar y recuperar nuestra memoria. Sin embargo, el equipo del nuevo estudio quería saber si las personas pueden olvidar intencionadamente experiencias pasadas, y cómo.
Diseñaron un experimento de resonancia magnética funcional (fMRI) para rastrear específicamente pensamientos relacionados con contextos de recuerdos, y dieron un nuevo giro a la clásica técnica de investigación psicológica de que los participantes memoricen y recuerden una lista de palabras no relacionadas.
En el nuevo estudio, los investigadores mostraron a los participantes imágenes de escenas al aire libre, tales como bosques, montañas y playas, mientras estudiaban dos listas de palabras aleatorias, y o bien tenían que olvidar o recordar la primera lista antes estudiar la segunda.
"Nuestra esperanza era que las imágenes sesgaran el fondo, o contexto, de los pensamientos que la gente tenía mientras estudiaban las palabras, para que incluyeran pensamientos relacionados con la escena", dice el autor principal Jeremy Manning, profesor asistente de ciencias psicológicas y del cerebro en Dartmouth.
"Se utilizó fMRI para realizar un seguimiento de la cantidad de gente que estaba pensando en cosas relacionadas con las escenas en cada momento del experimento. Eso nos permitió hacer un seguimiento, instante a instante, de cómo esas representaciones de escenas o contextos entraban o se desvanecían en los pensamientos de la gente a medida que pasaba el tiempo".
Un avance interesante desde mi punto de vista, aunque personalmente mi cerebro caprichoso ya se encarga de hacerme olvidar de forma aleatoria, por cierto no se donde dejé mis pastillas de la memoria.
Que recuerdos 😀
Espero que el artículo te haya interesado Viajero, y si has llegado hasta aquí, ¿nos ayudas compartiendo el contenido o contándonos tus experiencias en los comentarios?
No te

"

olvides

"

de pasar por nuestra

Shop Geek of original gifts