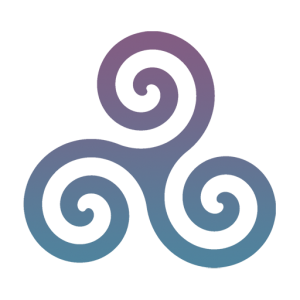 Por fin tenemos disponible una aplicación móvil sobre la comunidad de Traveller in time.
Con la aplicación móvil podrás estar al corriente sobre todas las novedades en materia de time travel, entender las complejas teorías físicas relacionadas y convertirte en un experto en la materia.
Analizamos el concepto de journey back in time desde un punto de vista objetivo y con base científica-teórica. Podrás conocer las más famosas paradoxes que suscitan las teorías de los principales físicos de la historia. Material basado en los principales físicos de la historia, Einstein, Stephen Hawking, Kurt Gödel, Minkowski and many more.
Además tendrás acceso directo, con diferentes tipos de visualización a elegir, a nuestro blog sobre viajes en el tiempo, en dónde tratamos temas diversos desde series de ciencia ficción, videojuegos con time travel a novedades literarias.
Todo nuestro material esta recopilado de tratados, teorías originales y documentación científica certificada.
Y para travelers at the time avanzados, disponemos de una sección exclusiva, a la que podrás acceder registrándote gratuitamente, con documentación descargable de los físicos teóricos. Tan sólo debes dirigirte a través de la aplicación a "Sitio Web" y navegar por las sección de "Exclusive content"
La aplicación dispone de enlaces a los principales perfiles de nuestra comunidad, Facebook Twitter y Google + de Travelers at the time.
A aplicación móvil para disfrutar surcando el Tiempo, adquirir conocimientos avanzados y pasar un buen rato perdiéndose en su contenido.
Por fin una aplicación cuyo eje fundamental es el Tiempo en cuestión. ¿Viajas con nosotros?
Aplicación de Viajeros en el Tiempo disponible en Play Store.
Os dejamos unas capturas: