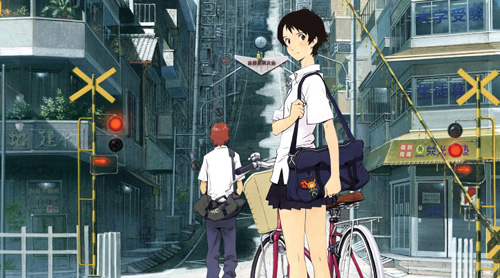 10 Nov

Anime: The girl who leapt through time

Today we speak of an anime film directed by Mamoru Hosoda; "The girl who leapt through time" premiered in 2006.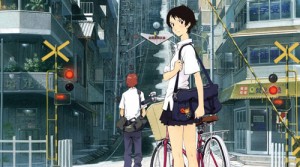 History presents Makoto Konno, a high school student that passes most of the time with his friends from the Institute, Chiaki Mamiya and Kousuke Tsuda both in classes and out of them, mostly playing baseball since they are about to move from course and may not be see so often. Suddenly, everything changes the day that Makoto discovers accidentally that You can jump in the time, exactly at a point in the past. Thus use this skill to their own advantage without sticking to the future consequences, since the changes that seem to her good end up adversely affect their own future.
The film entertains, also should be noted that it is a science fiction romance led to the genre of Japanese animation.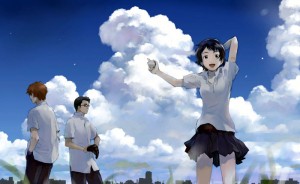 So will give that kind of jumps, should the existence of the closed curve of type time, discussed in our section of travelers at the time. You a little bit of theory to familiarize us with the physics never hurt.
Of course, the temporary jumps they have their grace, and I quite liked the outcome.
The jumping through time they are a resource usually treated in the science fiction cinema, although each director will see them in a different way, that is clear.
Course is a recommended for all travelers at the time anime you want to enjoy jumping in time.
Do you know another sci-fi related film, you mention it to us?