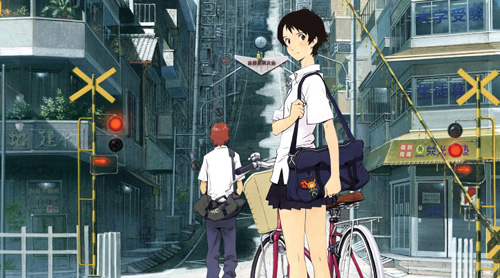 10 Nov
Anime: La chica que saltaba a través del tiempo
Hoy hablamos de una película anime dirigida por Mamoru Hosoda; "La chica que saltaba a través del tiempo" estrenada en 2006.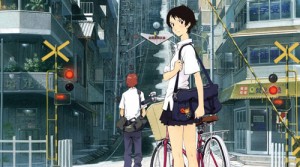 La historia presenta a Makoto Konno, una estudiante de secundaria que pasa la mayoría del tiempo con sus amigos de instituto, Chiaki Mamiya y Kousuke Tsuda tanto en las clases como fuera de ellas, sobre todo jugando a béisbol ya que están a punto de pasar de curso y tal vez no se vean tan a menudo. De pronto, todo cambia el día en que Makoto descubre accidentalmente que puede saltar en el tiempo, exactamente a un punto del pasado. De esta manera usa esta habilidad en su propio beneficio sin atenerse a las futuras consecuencias, ya que los cambios que a ella le parecen buenos acaban por repercutir negativamente en su propio futuro.
La película entretiene, también hay que advertir que se trata de un romance de ciencia ficción llevado al género de la animación japonesa.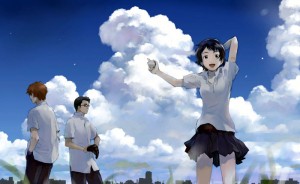 Para que se dieran ese tipo de saltos, se debería contemplar la existencia de la closed curve of type time, que analizamos en una de nuestra sección de travelers at the time. Un poquito de teoría para familiarizarnos con la física nunca viene mal.
Desde luego, los saltos temporales tienen su gracia, y el desenlace me gustó bastante.
The saltos a través del tiempo son un recurso tratado habitualmente en el cine de ciencia ficción, aunque cada director los contempla de un modo diferente, eso está claro.
Desde luego es un anime recomendado para todos los viajeros en el tiempo que deseen disfrutar saltando en el tiempo.
¿Conoces otra película de ciencia ficción relacionada, nos la comentas?