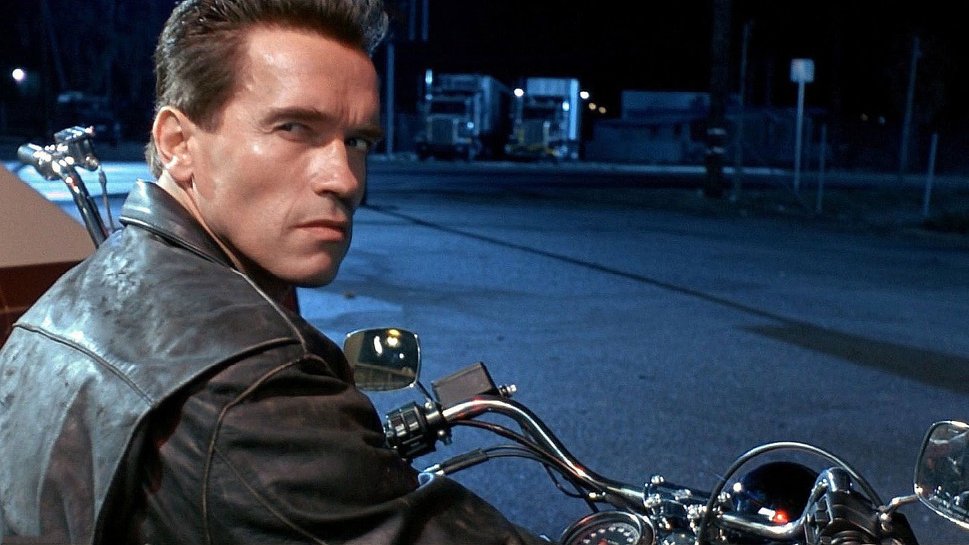 22 Sep

Gaps in movies about travel in time
Parte de este post es de microsiervos, esos grandes amantes del espacio, películas de ciencia ficción y…¿cosas raras?
El caso es que me ha llamado la atención que comentaran errores en los argumentos de algunas películas. Y es que no todo es perfecto en el cine, ¿en cierta manera por eso es ciencia ficción no?
Allá van:
Terminator – En la primera película el robot del futuro vuelve para matar a la madre del todavía no nacido líder rebelde (…) Lo patentemente absurdo de la historia es que tras el nacimiento del líder rebelde es él mismo, en versión adulta, quien envía a su padre hacia atrás en el tiempo para que conozca a su madre. Esto que parece imposible, si se estudian las anomalías temporales de forma adecuada, puede llegar a ser entendido, resolviendo esta dificultad (…)
Back to the future – A primera vista parece que tenemos una situación en la que se producen diversos saltos con una línea temporal original que es modificada por Marty y otra línea temporal alterada que perdura hastas el futuro… pero no.
Minority Report – Cada vez que se previene un crimen se está creando un bucle infinito en el que el tiempo está atrapado en la anomalía.
¿Conmocionado?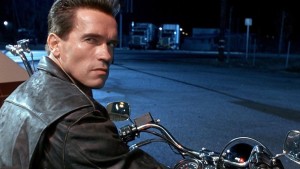 Si todavía sigues en shock, relájate, llevar al cine una historia con viajes en el tiempo sin fallo alguno es realmente complicado hay que reconocerlo.
Si te gustaría visualizar el que yo considero "el ferrari de las películas de viajes en el tiempo", desde Traveller in time te recomendamos el film "Predestination". Al que si podemos le dedicaremos una merecida entrada en nuestro blog.
¿Te gustaría seguir al tanto de novedades sobre time travel? Puedes seguirnos en @viajeros_tiempo o en nuestro perfil de facebook.