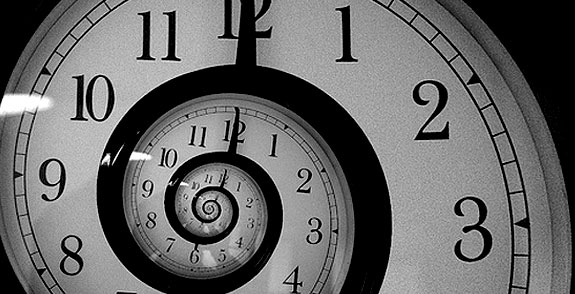 22 Oct

The paradoxes of the travel in time, by David Lewis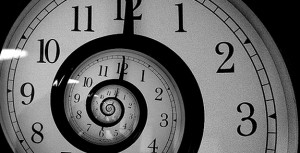 Today recommend a fantastic concerned about travel in the time of David Lewistranslated by María José García-Encinas of the University of Granada.
A philosophical praxis on the possibilities of making time travel with which you can enjoy on concepts of concurrent events and the well known paradox of the grandfather among others.
Easy to read perfect for lovers of the time travel.
Link to the TRIPS Treaty in time.
If you know other related treaties we encourage you make your contribution in the form of comments, traveler.