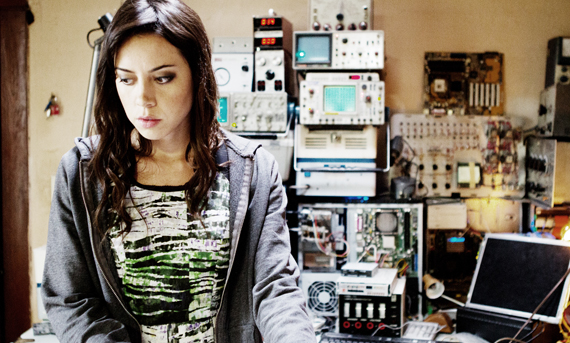 10 Sep
Seguridad no garantizada: agradable historia sobre Viajes en el Tiempo
Siempre me han gustado las historias con viajes en el tiempo y sobretodo las llevadas al cine, pero cuando hablamos de películas sobre viajes en el tiempo lo primero que nos viene a la mente es la trilogía de "Back to the future" y evidentemente tendemos a comparar.
En esta ocasión y al margen de toda comparación os recomiendo esta agradable historia sobre viajes en el tiempo: Seguridad no garantizada
Simpática y entretenida, y con un argumento entrañable. Intentaré no hacer ningún spoiler podéis estar tranquilos.
La historia empieza cuando un hombre un tanto peculiar publica un anuncio en un periódico en el que busca un compañero para travel back in time. A raíz de ello una periodista de un periódico local investigará a quién lo ha publicado.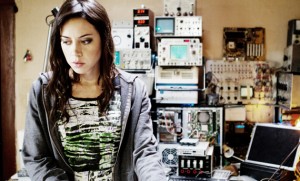 Por si no os fiáis de mi criterio, estos son los premios que ganó en 2012:
2012: Independent Spirit Awards: Mejor guión novel
2012: Festival de Sundance: Mejor guión
2012: Festival de Sitges: Sección oficial largometrajes a concurso
2012: Premios Gotham: Nominada a Mejor reparto