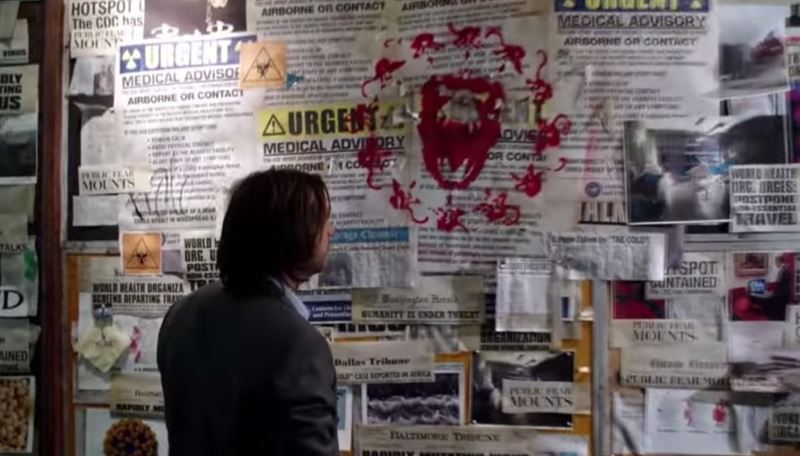 0

5 Oct
Serie con viajes en el tiempo: 12 monos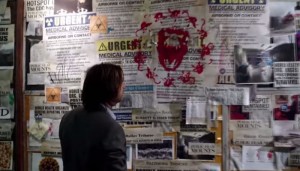 Hace casi un año desde que descubrí la serie sobre viajes en el tiempo 12 monos, y la verdad es que me sorprendió el resultado llevado al género. Pero si vais a visualizarla, un consejo os debo dar viajeros, y es que no tratéis de compararla con la película. Más bien se debe entender cómo un proyecto independiente con ciertos toques de la peli.
"Sigue el viaje de un viajero en el tiempo desde el futuro post-apocalíptico que aparece en nuestros días a una misión para localizar y erradicar la fuente de una plaga mortal que eventualmente diezmará a la raza humana."
Hay críticas de todo tipo, que si la series of travel in the time no es fiel, que si el argumento es flojo… Y si nos referimos a calificaciones veremos que tiene un 5.6 en Filmaffinity. Pero para mi gusto es casi una obra maestra, un homenaje extendido a la película de 12 monos. Podremos disfrutar de personalidades elaboradas que se forman a medida que avanzamos en la serie, y lo mejor de todo es que al tratarse, el protagonista, de un viajero en el tiempo, los guionistas recurrirán a historias no lineales a menudo.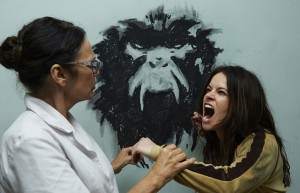 Paradojas y máquinas del tiempo no pueden faltar en la series of travel in the time, lo que le da dinamismo y originalidad. Además nos sumergiremos en la locura de algunos de sus personajes casi seguro.
Me quedo con la crítica:
"'12 monos' funciona muy bien como thriller de ciencia ficción de ritmo rápido que es en realidad algo mucho más complejo." de Mary McNamara de Los Angeles Times.
¿Te animas a compartir tu opinión sobre 12 monos?