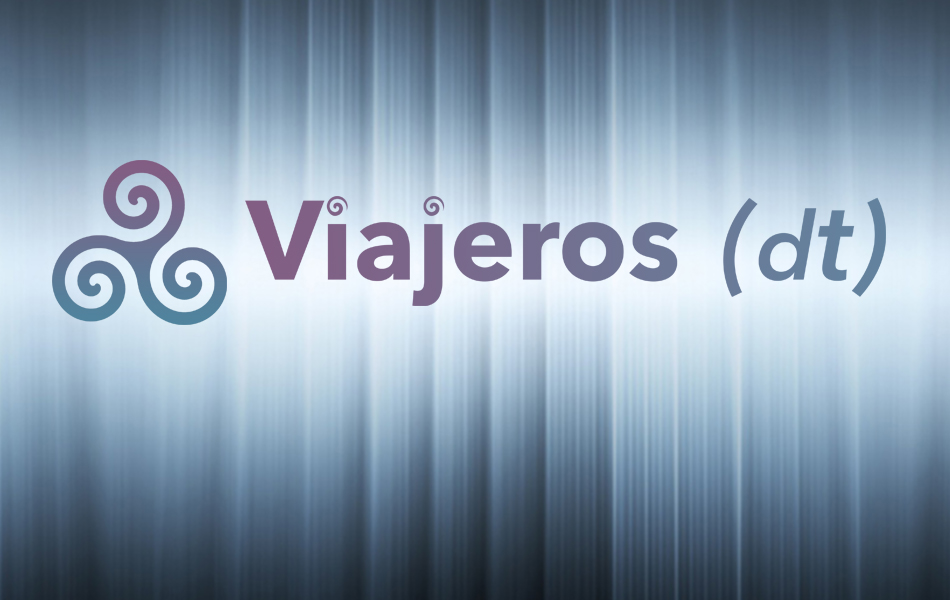 29 Dec

Do you know what the logo of travelers at the time?

That's right Travelersour logo It has meaning and finally we'll tell you what it is;
The logo consists of three parts, the main one is a Trisquel, a symbol of Celtic origin and according to their culture, the triskelion represents the evolution and growth, the balance between body, mind and spirit.
Among the Druids symbolized the learning, and the Trinity Past, present and future. According to this culture, the Druids were the only ones who could carry this sacred symbol.
Well, isn't it? I've always felt a little Druid truth, hehe.
The second part, the text of "Travelers" It refers to our community, I could say that we wanted to give the meaning of Travelers who learn from the past, present and future.
And in combination with the third, (dt), whose meaning is more related to physics, specifically with the "Derived from time" that is used to perform calculations with this dimension, give it the final meaning. It could be summarized in a "Travelers to learn from the past, present and future time".