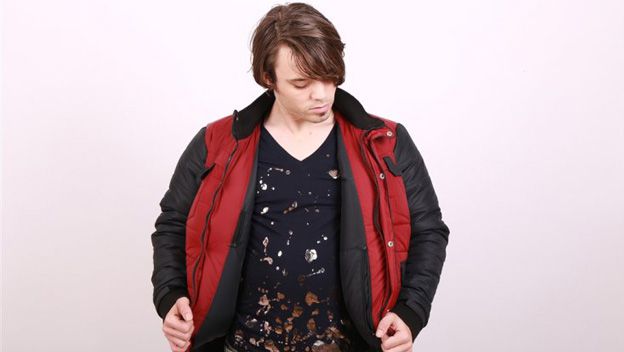 22 Dec

Journey to the future: the jacket of automatic drying of back to the future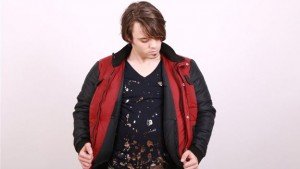 Muchos de vosotros que recordáis la chaqueta de secado automático de Regreso al Futuro of Marty McFly, estáis de enhorabuena, y es que esta prenda ha sido creada por Falyon y, aunque no cuenta con un asistente de voz o mangas autorregulables como la de la película, se seca rápidamente de forma automática.
The chaqueta de secado automático de Regreso al Futuro ha sido bautizada como SDJ-01 y cuenta con ventiladores de rápido secado, una batería recargable y un botón para controlar la intensidad del aire. En resumen, tiene casi todo lo necesario para cumplir con el sueño de muchos niños de los 80.
Además, esta chaqueta de secado automático inspirada en Back to the future, cuenta con 8 bolsillos especialmente diseñados para smartphones o tablets, por lo que te resultará muy cómodo transportar tus dispositivos. Vídeo demostrativo:
La chaqueta de secado automático inspirada en Regreso al Futuro a tu alcance
De momento es sólo un proyecto de Kickstarter que busca financiación y sus creadores se han propuesto, como mínimo, llegar a los 12.000 dólares antes del 29 de diciembre para que el wearable se lleve a cabo. Hasta ahora llevan recaudados más de 8.500 dólares y, si te interesa, puedes participar de ocho formas distintas. Y es que la compañía permite colaborar en el proyecto desde 1 dólar. Puedes encontrar el proyecto de la chaqueta de secado automático en Kickstarter
No es el primer gadget de Regreso al Futuro que busca financiación para poder convertirse en realidad, hemos visto multitud de intentos de llevar a producción el monopatín volador y las zapatillas autoajustables de Nike.
Esperamos con ansias una comercialización de éstos gadgets de Regreso al Futuro, un poquito más asequibles para poder hacer una valoración más acertada.
¿Viajero, tienes algún gadget de Regreso al Futuro y te gustaría compartir la experiencia?